Welcome to the online store of Pineios Brewery
Commercial products (t-shirts, hats, glasses, etc.) are sent by courier wherever you wish.
Beers are distributed ONLY in the area of Larissa and the urban complex of Athens.
The minimum order is defined as 6 bottles of 330 cl, while one (1) box of 12 bottles can be delivered to you with any internal ratio you wish (one code, two, or three codes, as long as the total is 12 pieces)
In case you want "contactless delivery" the payment must be made by Bank Deposit. Otherwise you can also pay upon delivery.
Orders received until 6 p.m. will be executed on the same day.
Orders received after 6.00pm will be placed the following day.
Let us know if you would like to receive cold beers.
If you do not want to use the online store, you can alternatively order your products:
By phone
Larissa 2410575710 and 6974034002.
Athens 6974034019 and 6980417363.
Thessaloniki 2310649001 and 6944653305.
By e-mail: Info@pineiosbrewery.gr
With a message on the lolafreshbeer pages on Facebook and on lola_fresh_beer Instagram.
Receipt from the Brewery facilities has been temporarily suspended due to the protection measures we have taken due to the spread of COVID-19.
Payment methods:
With tradition
Through Pay Pal
Deposit in a bank account in one of the following Banks (name: ZINTHOPOIA PINEIOU IKE)
Piraeus Bank: GR 4801726060005606088452074 (5606-088452-074)
Eurobank Bank: GR 2902602170000350202033356 (0026.0217.35.0202033356)
ALPHA BANK: GR 6801403000300002002031586 (300002002031586)
National Bank: GR 8001107820000078201022619 (78201022619)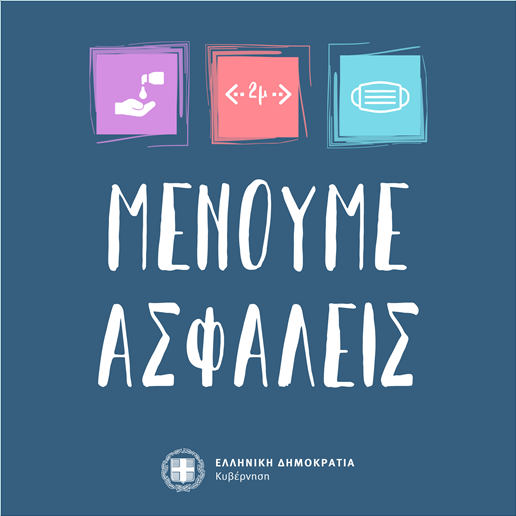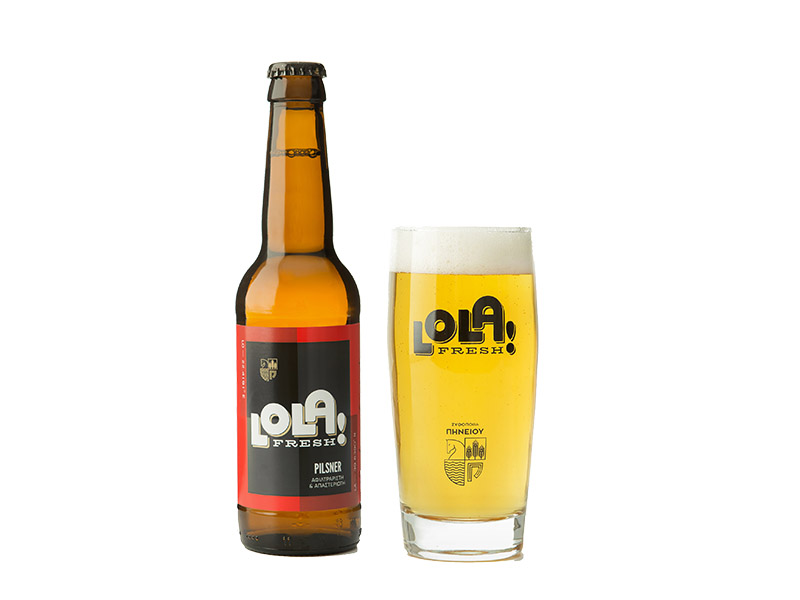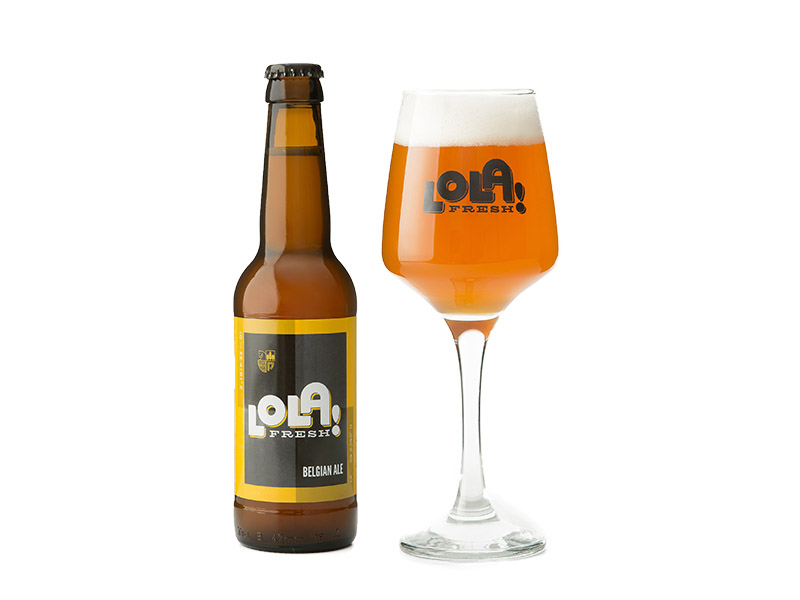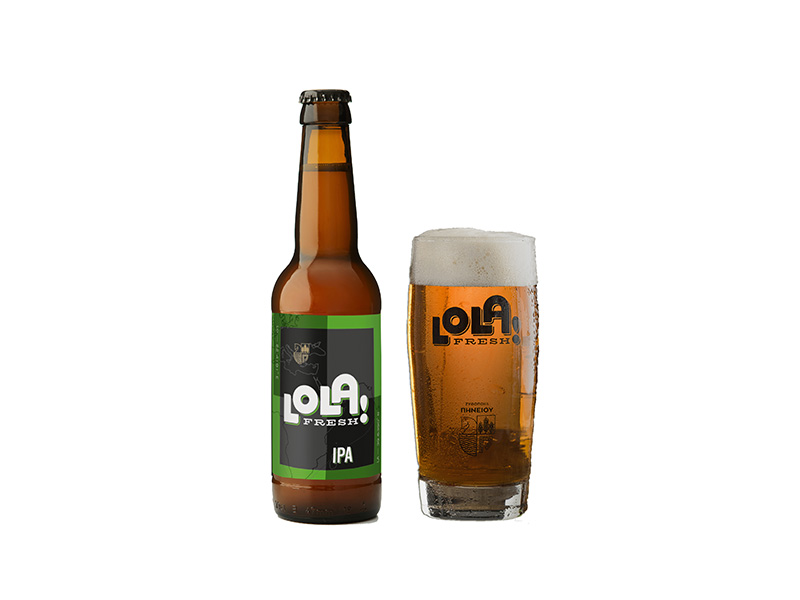 Brewer's Select

15,00

€

Collector's Pack

30,00

€

T-Shirt "Oktoberfest"

12,00

€

330ml DREAMER MADHOP IPA

2,80

€

Sale!

12 bottles 330ml DREAMER MADHOP IPA

500ml IPA

2,70

€

12 Bottles 500mL IPA

31,00

€

Sold out!

6 Bottles 750mL LOCO