The brewing is made with passion and in the best production conditions, with state-of-the-art technological equipment, with slow, traditional, completely natural process lasting for one month.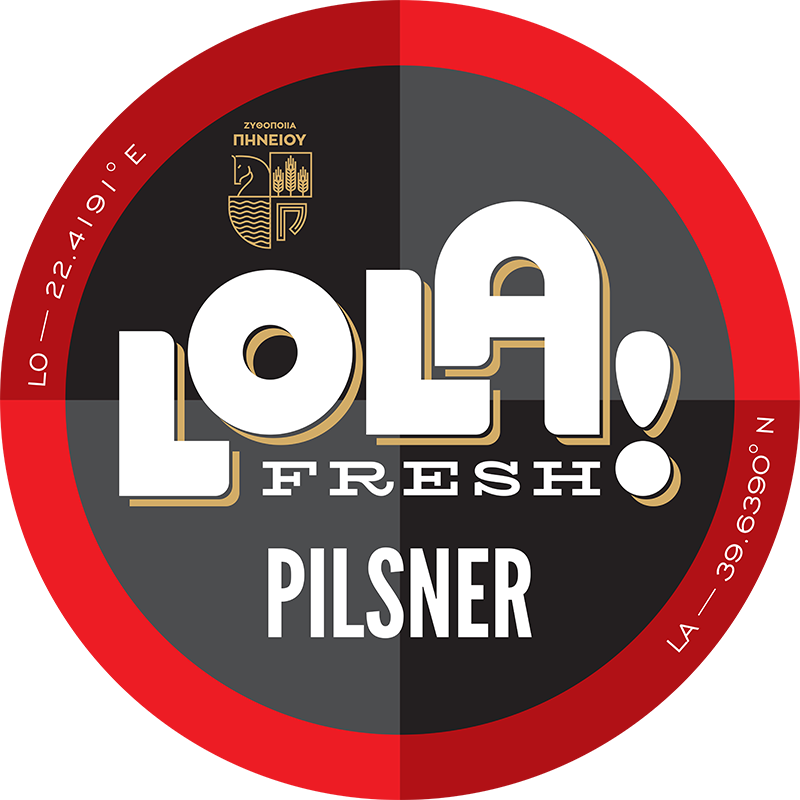 The first Pilsner beer of Larissa
A tasty Pilsner, fresh, unpasteurized beer with a sour taste, botanical and spicy aromas and a slightly bitter aftertaste.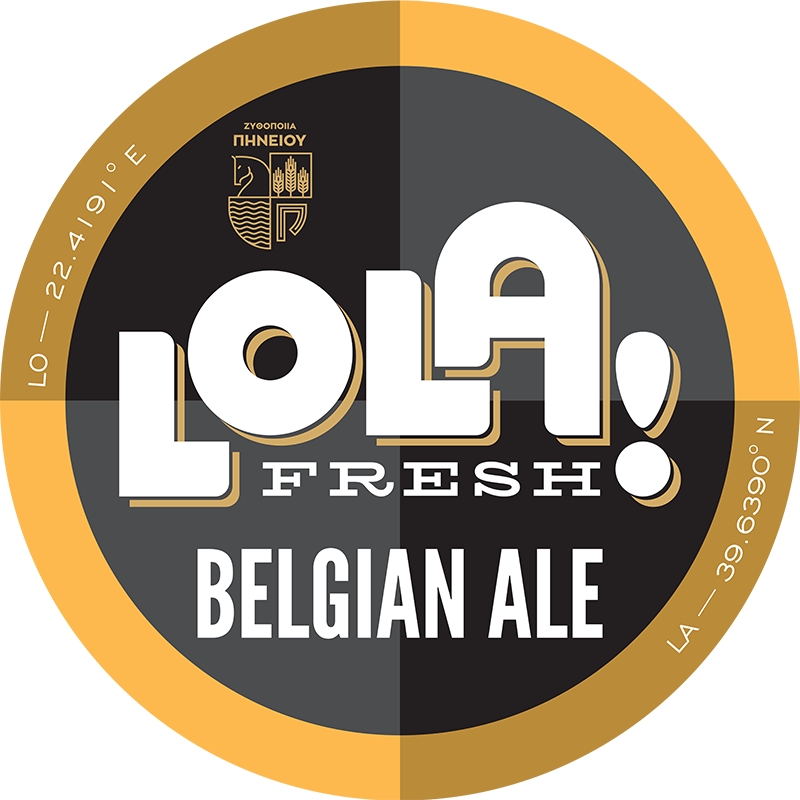 The first Belgian Ale Beer of Larissa
Bronze color, rich and dense foam, aromas and flavors of bread and cookies, as well as the spicy aftertaste.
Brewery tour and Beer tasting
Live a unique experience in our brewery and try our beers along with delicious recipes.
See more!