The brewing is made with passion and in the best production conditions, with state-of-the-art technological equipment, with slow, traditional, completely natural process lasting for one month.
Project LOLA
Local Products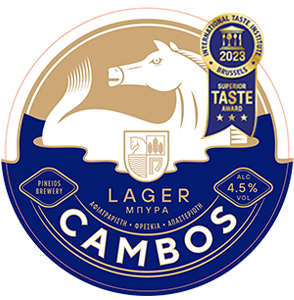 The first Lager of Larissa
Blonde and crystal clear with white head. Sweet aromas of malt and bread combined with the malty sweet taste, reminiscent of honey, as well as the crisp aftertaste, compose and easy drinking, refreshing and thrist quenching lager.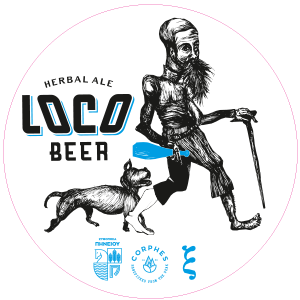 Herbal Ale in collaboration with the organic herbs Corphes
LoCo
Herbal American Pale Ale
Flavored with mountain tea and sage. Golden, clear color with white foam of medium duration, herbal character in the taste with distinct notes of malt, medium intensity bitterness and soft aroma of vanilla and honey.
Collabsm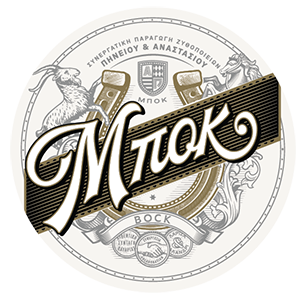 Dark copper to brown color with ruby highlights and thick, creamy, brownish foam of long duration.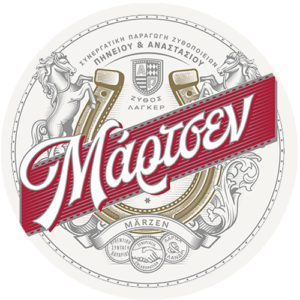 Anniversary Oktoberfest beer
Amber-orange color and almost clear with white, firm, thick foam. Aromas of malt, crispy crust of bread with soft roasting notes.
Brewery tour and Beer tasting
Live a unique experience in our brewery and try our beers along with delicious recipes.
See more!
Sign up to be informed about our Offers!