Lola Beer in company with Athena Matis – Plan B!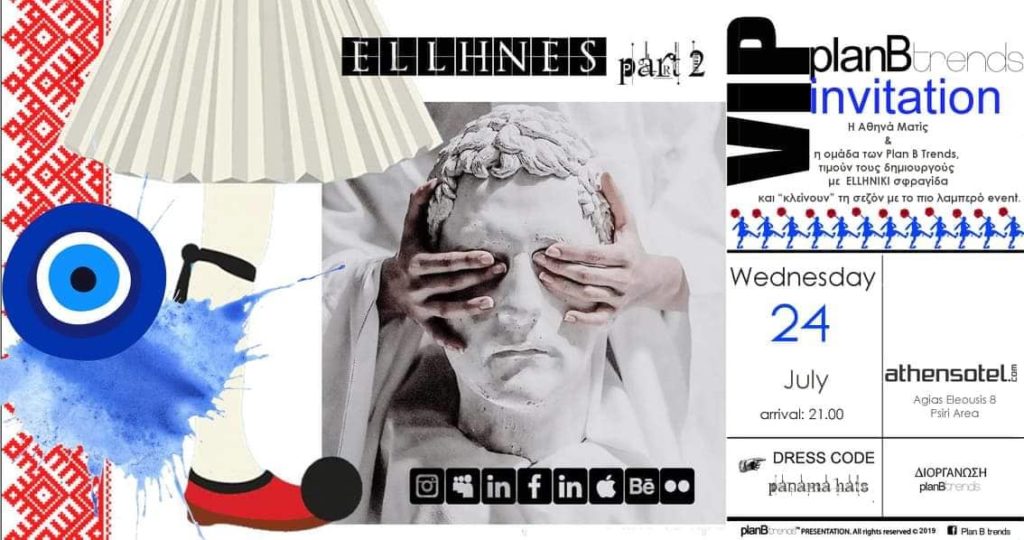 Plan B is a unique global formula as it is recognizable by all major companies. Plan B began in March 2015 and continues until today to speak with love and admiration for the people in which cooperates with.
Athena Matis and the team of Plan B Trends honor the creators with a Greek seal, so they decided that they should close a beautiful season with a glamorous event.
Lola Beer, which is once again played a leading role as people enjoyed fresh Lola Beer, could not miss from this glamorous event.
As the team of Plan B said, Lola Beer came to sweep everything.
See the following video below from the event