Thessaloniki Beer Festival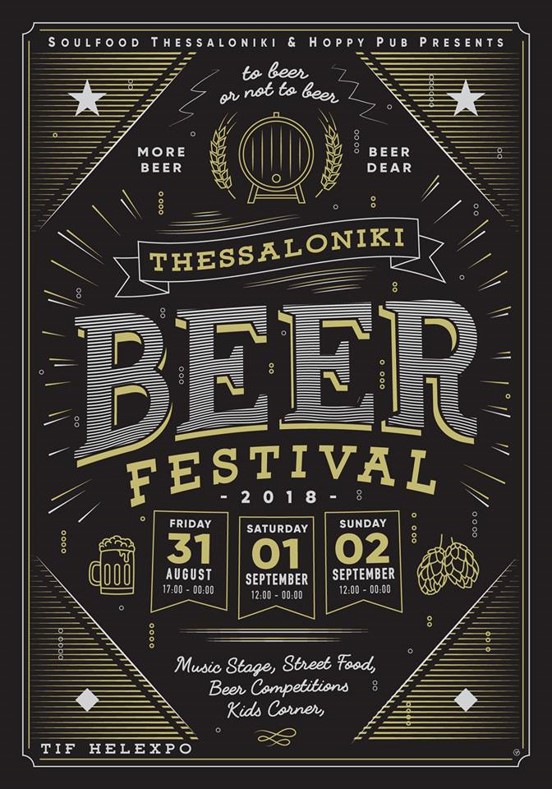 The creative team SoulFood of Thessaloniki, in collaboration with the Hoppy Pub, presents the Thessaloniki Beer Festival 2018 on Friday 31 August from 5 p.m. and the weekend of 1 and 2 September, from 12 noon until at 12 pm in the courtyard of DETH Helexpo!
SoulFood Thessaloniki returns after the Thessaloniki Street Food Festival 2018 with Lola beer on his side! Prepare to welcome Lola beer to one of the biggest beer festivals in Thessaloniki.
Our need for creation, pioneering and our constant concern for initiatives aiming to give a new life to the cultural and social events of our city, is the driving force behind the birth of the idea of the Pineios brewery!