Cheese Festival in Elassona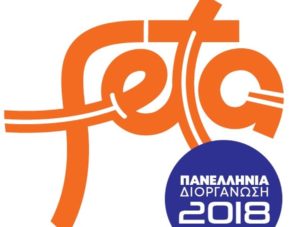 The Panhellenic Event "FETA 2018", 14-16 Sept 2018, in Elassona, Larissa, is a major European-wide organisation involving breeders and milk producers, cheese producers, equipment, packaging and know-how companies in the field of feta production and disposal, tourist enterprises, bodies and businesses of feta, public sector, local government, EUR. Union, embassies, educational institutions, as well as a multitude of people.
We could not miss our beer, our Lola beer, of course. We always aim at the production and distribution of our excellent handmade beer and so we do not miss the opportunity for the world to learn our precious good, our beer Lola.
Lola beer will be there for a special beer tasting with special cheese delicacies.